Our Ingredients
Our healthy, hearty dishes are made with local and/or organic ingredients whenever possible.
When fresh produce isn't in season in Humboldt County, we turn to Veritable Vegetable, a responsible San Francisco-based supplier of organic produce.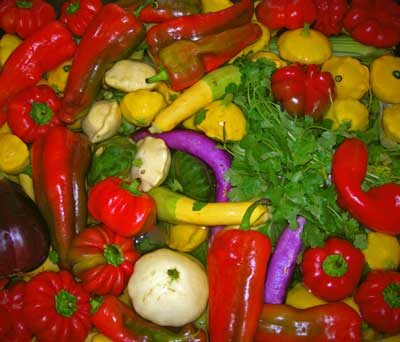 Meet some of the people who grow our food—or you can stop by their Farmer's Market stands and say hi!
We also use products from these local businesses:
Neukom Family Farm
We get tomatoes, zucchini, red bell peppers, eggplant, and winter squash from Neukom Family Farm.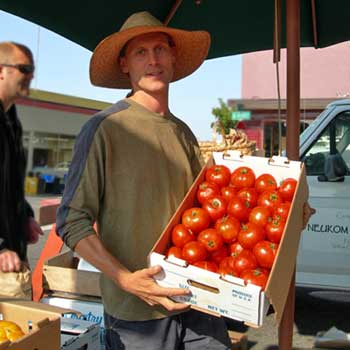 Organic Matters Ranch
The folks at Organic Matters Ranch (formerly G-Farm) supply us with organic lettuce when it's in season.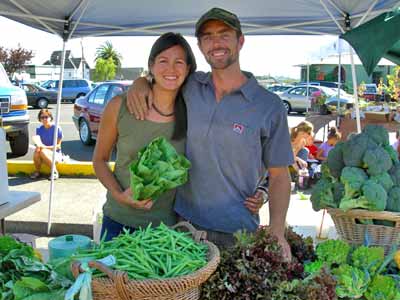 Willow Creek Farms
We get summer squash, turnips, parsnips, winter squash, and cucumbers from Willow Creek Farms.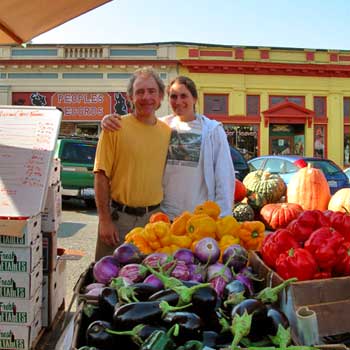 Little River Farm
Little River Farm supplies us with spring salad mix.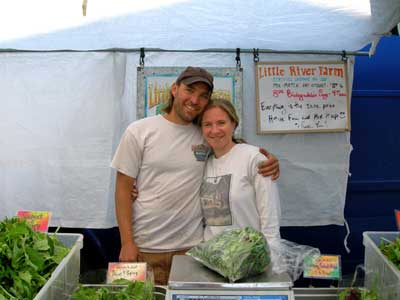 Warren Creek Farm
Warren Creek Farm is where we get yukon gold potatoes.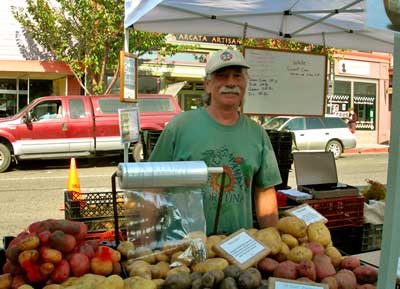 Earthly Edibles
Earthly Edibles Family Farms supplies us with green beans and onions.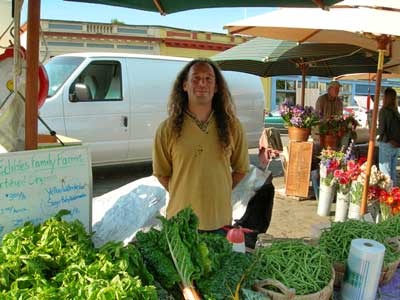 Earth in Hands Farm
Earth in Hands Farm... lots of hot peppers.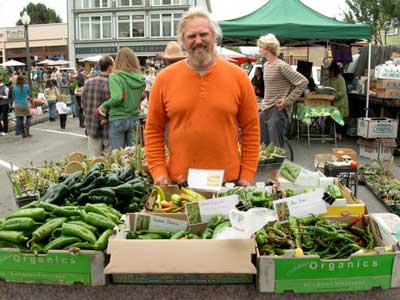 Blake's
We get cilantro from Blake's.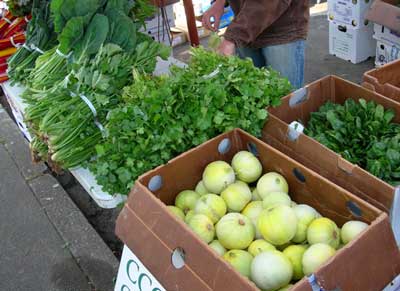 1563 G St., Arcata • Monday - Friday, 11:30am - 8pm • 707-826-2594